Contact Our Board Certified Doctors!
Our Services
Business Hours
| | |
| --- | --- |
| Day | Hours |
| Monday | 9:00 AM to 5:00 PM |
| Tuesday | 9:00 AM to 5:00 PM |
| Wednesday | 9:00 AM to 5:00 PM |
| Thursday | 9:00 AM to 5:00 PM |
| Friday | 9:00 AM to 5:00 PM |
| Saturday | By Appointment |
| Sunday | By Appointment |
We accept the following payment methods: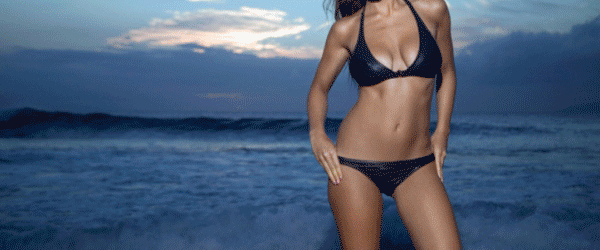 Calobrace Center
Within its 16,000 square feet, Calobrace Centers accommodates patients with advanced treatment technology and the highest levels of professionalism and confidentiality. With on-site, state-of-the-art surgical suites and abundant patient amenities, Calobrace Centers provides the space and the facilities for greater scheduling flexibility, emphasizing personalized attention and access to surgical procedures and nonsurgical treatments in one location.
In Louisville, the Calobrace Plastic Surgery Center and the Calobrace Cosmetic Breast Center are located in the South wing of the Lime Kiln Lane complex. The interior layout, designed following a linear grid that is expected in a medical office, separates pathways in the patient reception, scheduling and consultation spaces from the private surgery-suites.
Designed specifically for plastic surgery and breast procedures like breast augmentation for Louisville patients, the surgery section offers two operating rooms, plus pre-op rooms, recovery areas and related support functions. Private doorways are available for the entry and exit of Lexington and Louisville cosmetic surgery patients. Service-focused amenities include day-of-surgery hosts, who assist patients throughout their surgical experience, and a unique medical information system that provides the Calobrace Centers staff with secure, immediate access to patient histories.
The Louisville, KY medical spa, CaloSpa Rejuvenation Center, occupies the two-level North wing. Accessed from the main lobby, which includes a skincare products display/sales space, clients enter an environment of inviting curvilinear and elliptical shapes. Selected for both aesthetic and practical reasons, these corridor and room shapes designate the client's entrance into a place of relaxation and comfort, while interrupting direct sight lines into treatment areas. This enhances a client's sense of privacy and well-being. Treatment rooms on both floors are located along curving corridors, where each room has a sliding door reminiscent of a Shoji screen.
The daylight-filled elliptical atrium is the centerpiece of the CaloSpa wing. The atrium's volume extends above the building's roofline and descends into the terrace level below. A custom-designed water feature creates a flow of water droplets from the atrium's domed clerestory to an oblong pool at the terrace level. For foot traffic between levels, a self-supporting, one-of-a-kind elliptical stairway wraps around the water feature. An elevator operates between floors as well.
Why Choose Us?
State-of-the-Art Techniques
Highly Trained Office Staff
Dedicated to Patient Education
Board-Certified
Louisville Magazine's "Top Docs" And "Best Of Louisville
Over 1,000 Major Cosmetic Procedures
Associations & Memberships:
American Society Of Plastic Surgeons
American Society For Aesthetic Plastic Surgery
Kentucky Society Of Plastic Surgeons
American College Of Surgeons