Contact Our Board Certified Doctors!
Our Services
Business Hours
| | |
| --- | --- |
| Day | Hours |
| Monday | 9:00 AM to 5:00 PM |
| Tuesday | 9:00 AM to 5:00 PM |
| Wednesday | 9:00 AM to 5:00 PM |
| Thursday | 9:00 AM to 5:00 PM |
| Friday | 9:00 AM to 5:00 PM |
| Saturday | By Appointment |
| Sunday | By Appointment |
We accept the following payment methods: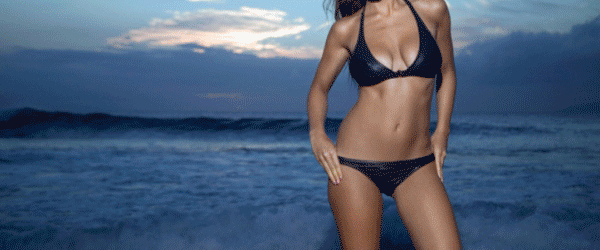 Facelifts in Louisville, KY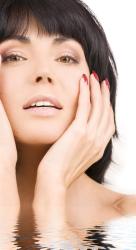 Deciding to get Louisville, KY cheek bone enhancement is a big decision. That's why working with a skilled surgeon at Calobrace Plastic Surgery Center is essential if you want to erase a few years from your face. Our staff is committed to helping you look and feel your best.
When you look in the mirror, is it hard to recognize yourself? Do you wander who the person is that's staring back at you? If so, it's time to schedule a consultation at the Calobrace Plastic Surgery Center. Our doctors specialize in facelifts as well as other cosmetic procedures in order to help erase telltale signs of aging. We will utilize our many years of experienced when dealing with your appearance. As a result, you can feel good knowing you're being treated by experienced doctors. To help us stay up to date with the latest advances in the industry, we are connected to several memberships and associations, such as:
American Society Of Plastic Surgeons
Kentucky Society Of Plastic Surgeons
American College Of Surgeons
And more!
When you're looking for Louisville, KY, cheek bone enhancement from a professional you can trust, call the Calobrace Plastic Surgery Center today. We've performed thousands of procedures and we're ready to help you.
Why Choose Us?
State-of-the-Art Techniques
Highly Trained Office Staff
Dedicated to Patient Education
Board-Certified
Louisville Magazine's "Top Docs" And "Best Of Louisville
Over 1,000 Major Cosmetic Procedures
Associations & Memberships:
American Society Of Plastic Surgeons
American Society For Aesthetic Plastic Surgery
Kentucky Society Of Plastic Surgeons
American College Of Surgeons