Contact Our Board Certified Doctors!
Our Services
Business Hours
| | |
| --- | --- |
| Day | Hours |
| Monday | 9:00 AM to 5:00 PM |
| Tuesday | 9:00 AM to 5:00 PM |
| Wednesday | 9:00 AM to 5:00 PM |
| Thursday | 9:00 AM to 5:00 PM |
| Friday | 9:00 AM to 5:00 PM |
| Saturday | By Appointment |
| Sunday | By Appointment |
We accept the following payment methods: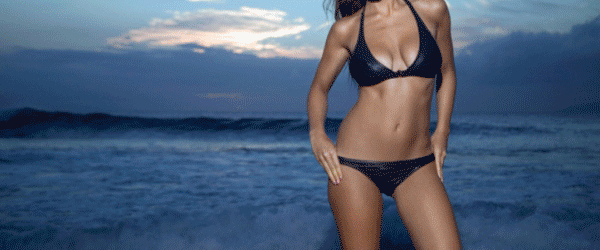 Facial Cosmetic Surgeon in Louisville, KY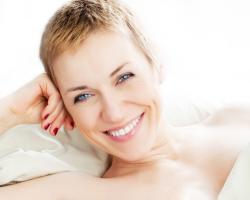 When some people think of plastic surgery, images often come to mind of movie stars and centerfolds. But the techniques employed by plastic surgeons today have given many people a chance to improve their appearances and self-esteem. If you feel that you can benefit from plastic surgery, turn to Calobrace Plastic Surgery Center to learn more. As a trusted provider of plastic surgery in Louisville, KY, Calobrace Plastic Surgery Center welcomes the opportunity to help you look and feel your best.
Options Galore
Whether you're looking to target stubborn areas of fat, augment a specific part of your body, or reduce the signs of aging, Calobrace Plastic Surgery Center is happy to discuss your plastic surgery options with you. At Calobrace Plastic Surgery Center, all patients are treated with respect before, during, and after their procedures. And because we want you to be comfortable with the option you decide to pursue, we'll take the time to answer all of your questions and address your concerns before we get started.
You deserve to walk around feeling satisfied with the way you look, and plastic surgery from Calobrace Plastic Surgery Center may be just the thing that works to help you achieve that goal. For more information or to schedule a consultation, call Calobrace Plastic Surgery Center today.
Why Choose Us?
State-of-the-Art Techniques
Highly Trained Office Staff
Dedicated to Patient Education
Board-Certified
Louisville Magazine's "Top Docs" And "Best Of Louisville
Over 1,000 Major Cosmetic Procedures
Associations & Memberships:
American Society Of Plastic Surgeons
American Society For Aesthetic Plastic Surgery
Kentucky Society Of Plastic Surgeons
American College Of Surgeons